The Independent Specialist for your Acura & Honda Automobiles
Welcome to AutoCarebyDoug where your Honda or Acura gets the VIP treatment! As a dedicated and independent workshop, we're passionate about providing top-tier service, ensuring your vehicle runs smoothly and reliably. Experience personalized care that big dealers can't match. Drive in today and feel the difference!
Hi, my name is Doug Fabris. I would like to share why I refer to my business as the Dealer Alternative based on my experience and personal auto care.
I have be servicing vehicles in Burlingame since 1983. I also have 17.5 years of experience working for Mike Harvey Acura. For 13 of those years I was the Shop Foreman and earned being a certified Master Technician.
I would be happy to take you into my shop and show you exactly what's going on. I have nothing to hide and a lot to show off. Here are some pictures of the front of the building.
Auto Care by Doug - Your Trusted Honda Repair Shop
Why Choose Auto Care by Doug?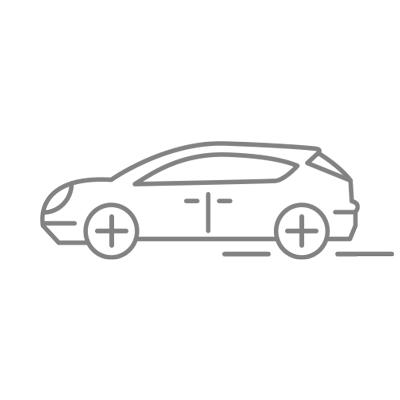 Master Acura/Honda Repair Specialists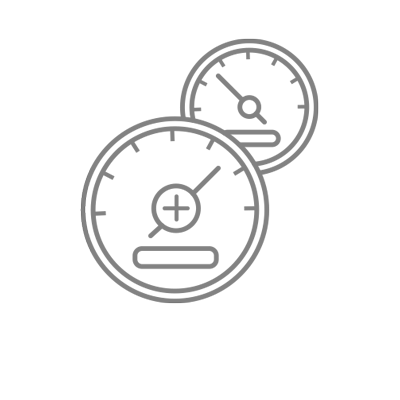 We Maximize Your Cars Performance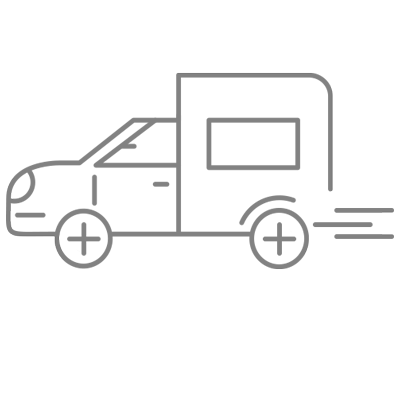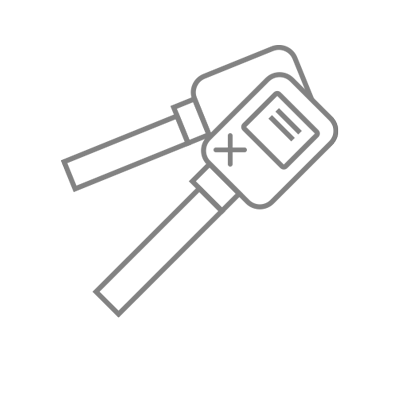 Delivery On Time & On Budget